Black Wood Lacquered Chopsticks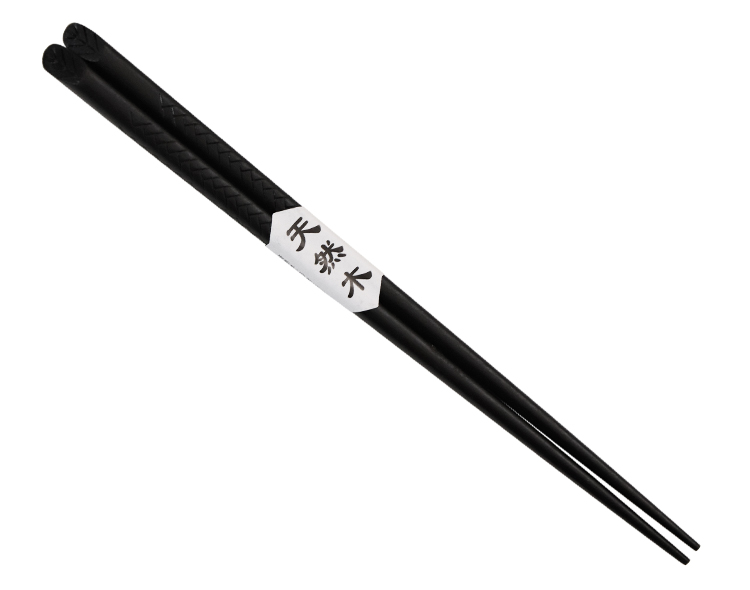 Product Description
The Black Wood Chopsticks are round overall and taper off to a smooth round tip. These chopsticks are lacquered, a technique that dates as far back as 200 BC, during the Zhou Dynasty. Comfortable and lightweight, the handle area has handcrafted patterned groves for both design and easier holding. This pair of chopsticks is made with genuine wood and deep black lacquer finishing.
Product Features
- Handmade with wood and black lacquer
- Grooves handcrafted into handles and tip
- Round handles, round tips
- Length of 22.7cm each
- Pair of two chopsticks

About Material:
Wood chopsticks have been used since the invention of the chopstick. Lacquer has also been used for many centuries as a way to coat and prolong crafted chopsticks.


Accept Major Credit Cards, Paypal, etc

Accepting Visa, MasterCard, American Express, Discover Card, Paypal, eTransfers (banks, credit unions), money orders, and cheques.

All Orders Come With Free Shipping!

Free shipping on all products, Worldwide! Orders are from our Canadian warehouse. Choose ship faster with Xpresspost