Smooth Stainless Steel Chopsticks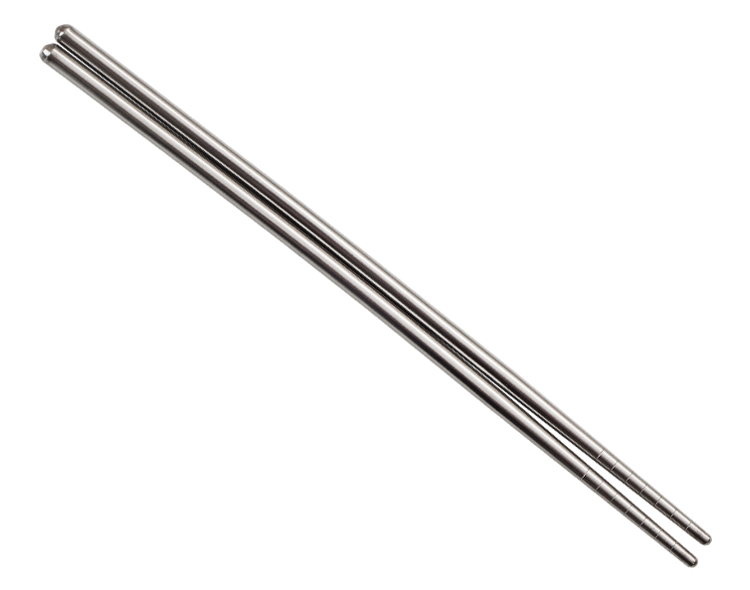 Product Description
The Smooth Stainless Steel Chopsticks are a durable, reusable, machine washable, and can be steam cleaned or sterilized. These chopsticks are smooth to the touch and make an excellent addition to the dinner table. If you want to an excellent pair of chopsticks, these are a great choice.
Product Features
- Machine-washable, steam cleaning okay
- Smooth handle style chopsticks
- Will not mold or stain the steel
- Length of 22.5cm each
- Pair of two chopsticks

About Material:
These chopsticks are made with 18/0 Stainless Steel. This type of stainless steel gives a softer shine, is durable for everyday use and is dishwasher safe.


Accept Major Credit Cards, Paypal, etc

Accepting Visa, MasterCard, American Express, Discover Card, Paypal, eTransfers (banks, credit unions), money orders, and cheques.

All Orders Come With Free Shipping!

Free shipping on all products, Worldwide! Orders are from our Canadian warehouse. Choose ship faster with Xpresspost